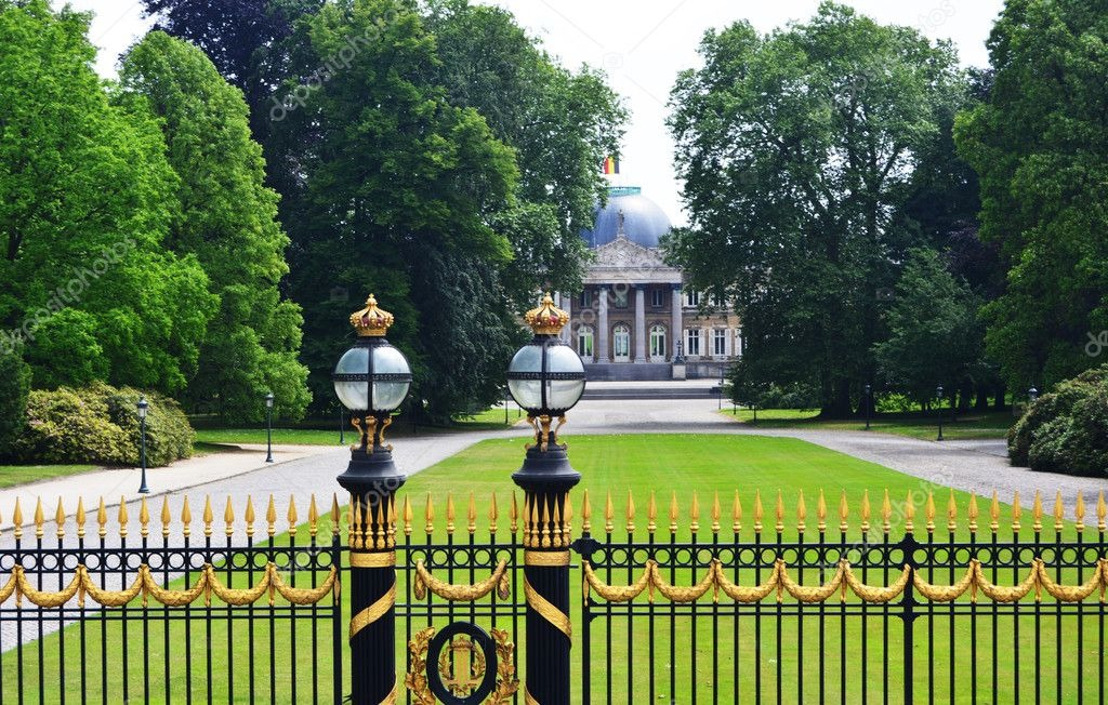 Brussels Parliament calls for the opening of the Royal domain Laeken in resolution
Tuesday, 23 February 2021 — The majority parties in the Brussels Parliament today submitted a draft resolution for the partial opening to the public of the royal estate in Laeken. In doing so, they want to respond to the need for more accessible green space for the inhabitants of Brussels. The demand to open up the park has been around for a long time among the Brusselers.
The royal estate has a surface area of 186 ha, the equivalent of more than 250 football fields, with almost exclusively green space. Apart from the annual opening of the royal greenhouses and part of the gardens, the park on the royal estate is closed to the public. The parliament urges the government to ask the Royal Donation to open up part of the park, as the Donation has done before with Duden Park or the Gardens of the Florist.
"In these COVID times, it has become painfully clear. For many Brusselers, there is a great lack of outdoor space. Too little public green space to relax in. Whereas in Laeken there is a large green lung, behind the palace walls, that we can open up to the public." says Hilde Sabbe, MP in the Brussels Parliament (one.brussels)
Although the Brussels Region is generally well equipped with green spaces, they are unevenly distributed across the territory and not all of them are accessible to the public. In Brussels, a strong correlation can be seen between the socioeconomic reality and the (near) accessibility of green spaces. In the mainly poorer Canal Zone, where a very young population also cries out for space, the need for more green space is high. Given its central location, the partial opening of the park on the Royal estate of Laeken would immediately relieve the need for more accessible nature in the neighbourhood. The park would also be a great asset for visitors and tourists to Brussels. For the majority parties submitting the resolution, it goes without saying that the privacy of the royal family as well as the protection of the flora and fauna present must be guaranteed.
In the past, the proposal for opening was put on the table several times, both by the (then) opposition and majority parties, but without success. Today, for the first time, a broad majority is presenting a joint resolution to press for the partial opening. It is expected that the initiative will also enjoy broad support among the opposition.