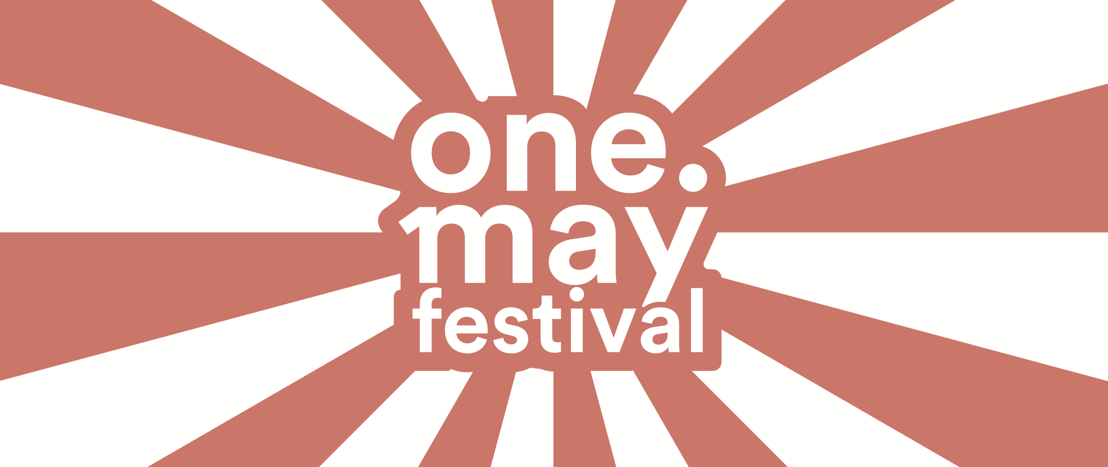 One May will be celebrated with Roland and Chibi Ichigo
Thursday, 6 April 2023 — The May 1 celebration in Brussels will have an extra festive touch. After the traditional speeches and parade, a true city festival will be organized on the Pig Market. With an impressive lineup, for everyone's taste!
One May city festival will have a great line up.
Of course, there will also be several local initiatives and political speeches this year. This will be the case in Evere and Molenbeek. From Molenbeek, the annual parade will also start. This time festively graced by the FanFa kids. End point is the Varkensmarkt – Rue du Marché aux Porcs where, from 2.30 pm onwards, various free activities for children and great performances will take place.
Headliners are Roland & Chibi Ichigo
A great lineup was provided: Hounddog Jr., the Elvis cover band with Frank Vander Linden opens the music festival at 4 p.m. followed by hip-hopper LeBlanc. Around 7 p.m. we expect Roland with his 'friends' BJ Scott, Ad Cominotto and PJ Desmet. We will close from 8 p.m. with the uplifting electronic music of Chibi Ichigo. You can read the full program at www.one.brussels/onemay.
Everyone Brusseleir!
May 1 is traditionally the day to commemorate the struggle for better labor rights. This is when victories in the field of social justice are celebrated. One.brussels-Vooruit, Brussels' socialist movement, therefore looks ahead to a better Brussels. Not only an affordable city for everyone, but also a safe and clean city where everyone can be themselves. Therefore, Everyone Brusseleir!
Michel Laukens Head of communication, One.Brussels-Vooruit