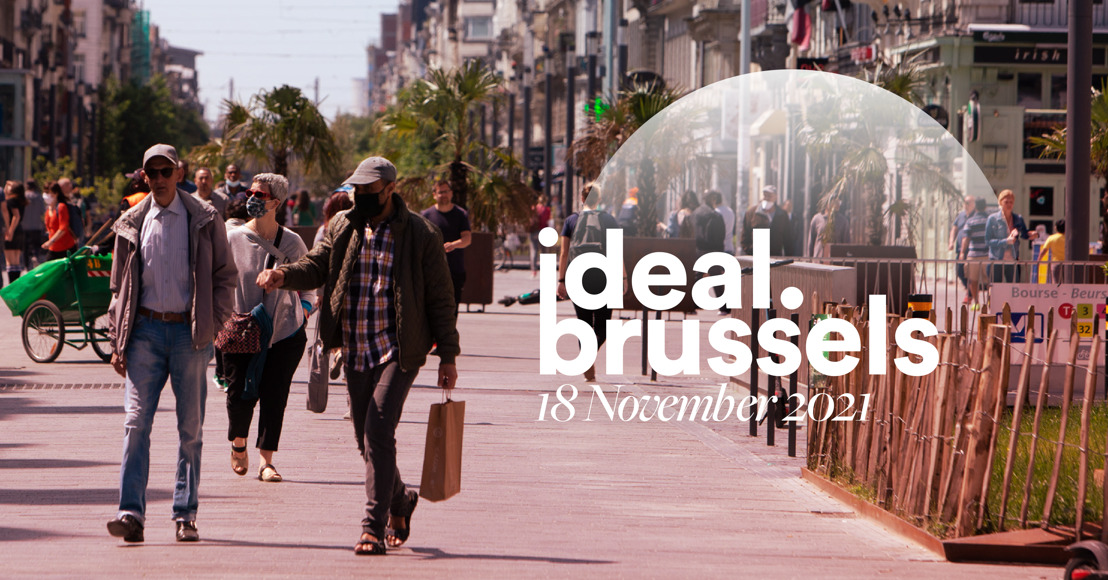 Architect Oana Bogdan and Philippe Van Parijs will discuss with Brusselers two current themes: the city and state reform and an inclusive housing market for our capital.
During two round-table discussions, the Brusselers will be able to share their ideas or thoughts with these experts, and also ask pertinent questions to our politicians present.
Curious about what keeps the people of Brussels busy? Take a look at our participation platform: https://team.one.brussels/en-BE/projects/ideal-brussels-1.
The evening will be held in Dutch, with translations in French and English. The multilingual Aimée Mukunde will moderate the evening.

Programme:
18.30-19.15: Reception and small snacks
19.30: Introduction by State Secretary Pascal Smet and moderator Aimée Mukunde
19.50: ideal.brussels: city and state reform with economist Philippe Van Parijs and Brussels MP Els Rochette
20.40: ideal.brussels: affordable housing in Brussels with Oana Bogdan and Brussels MP Fouad Ahidar
21.20: Final word by group leader in the Flemish parliament Hannelore Goeman
21.30: Closing drink with music by Otto Kint

Due to corona restrictions, we ask you to confirm your attendance as soon as possible via [email protected] The event is free and accessible for everyone on presentation of a Covid Safe Ticket.