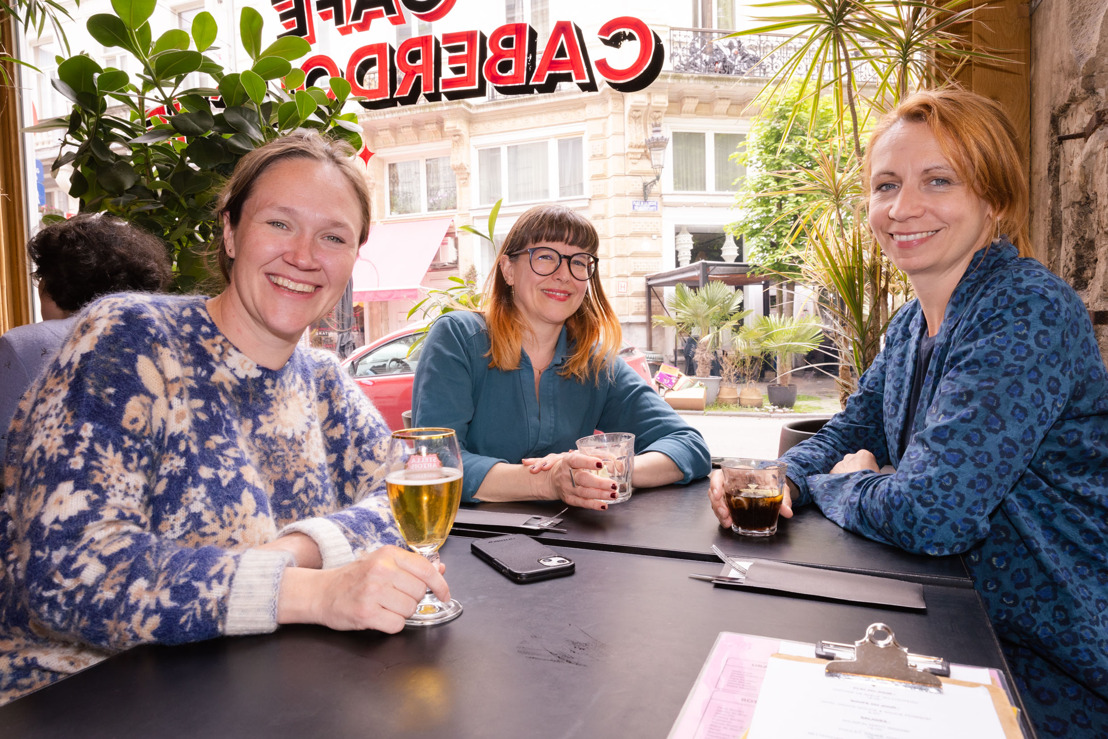 Vooruit wants to get rid of strangulation contracts in hospitality industry
Friday, 19 May 2023 — This weekend, the well-known café De Monk closed it's doors in Brussels. The owner terminated the contract because he wants to thoroughly renovate the building. But the manager and owner had long been in disagreement, including about the mandatory purchase of drinks from the owner. Vooruit wants to put an end to the unhealthy dependence of on-trade outlets owned by breweries. To this end, the party is submitting a proposal in the Flemish and Brussels Parliaments to amend the Trade Hire Act.
Purchase obligations should be separated from leases.
In the Chamber, Vooruit party leader Melissa Depraetere has long been trying to tackle the power imbalance in brewery contracts. Vooruit now wants to fight it at the regional level as well. With these proposals, the movement wants to amend commercial lease legislation in Flanders and Brussels. Vooruit is calling for commitments that have nothing to do with the lease of the premises themselves, such as off-take obligations, to be separated from the lease. Vooruit party leader in the Flemish Parliament Hannelore Goeman:
"A lot of pub managers are bound by contractual obligations for drink purchase via the commercial lease, often also with an exclusivity clause. This leaves the pub manager little room for negotiation. We want to get rid of the 'clutch' by which such obligations can lead directly to the end of the lease. It makes no sense for an operator to lose his location while complying with the lease provisions. The rental location is essential for his livelihood and for the job security of a lot of hospitality staff."
Vooruit also takes aim at the threshold fee.
The "threshold fee", the amount the new tenant pays to the landlord to make use of an already built-up trade business, also needs to be revisited. After all, the value of a business, such as customer base and brand awareness, is largely the merit of the previous operator. Moreover, it is in the property owner's interest to switch to a new tenant, as he can then claim threshold money again.
"We therefore propose that in specific cases, half of the threshold money should be passed on to the previous operator. That way, the operators reap the benefits of their work and strengthen pub life. We do not touch the freedom of contracting, but want to redress the existing imbalance," confirms Brussels MP Els Rochette.
A lively city for all
"A vibrant café life is essential in a city. Brussels and other cities need it. Every day a lot of entrepreneurs and their staff dedicate themselves with passion to it. With our proposals we want to keep our cities lively and offer protection to those who invest in them. At the same time, we ensure that young, local brewers also have the opportunity to sell their product in these on-trade premises," says Ans Persoons, Brussels city councillor.